At the beginning of every new year one always has that anguishing feeling about New Year resolutions and the stress of a busy year. However 2016 will be quite a year to look forward to especially in the world of sports. Rest assured that 2016 will be quite the spectacle for sports so here are the top five:
1) 2016 Summer Olympic Games in Rio de Janeiro,Brazil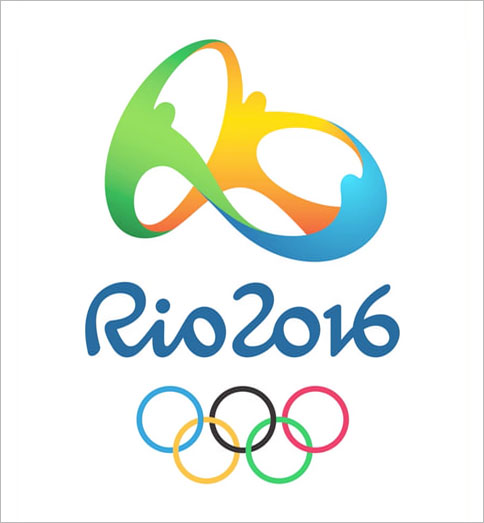 This one really is a no brainer for all sport fans. The Olympic Games are back and there is plenty of hype globally. The host city Rio is already known for its jaw dropping carnival, its sumptuous beaches and the ever imposing Christ the Redeemer Statue. Last year the FIFA Soccer World Cup came to town and laid out a spectacle for the world to enjoy.
There are going to be 306 sporting events in 28 different sports which appears like a gargantuan quantity of sports. For any sports fan this is an all you can enjoy buffet for three weeks. On top of that 10,500 athletes are expected to show up which is a massive gathering of sports people. Out of the world's 196 countries 146 are qualified which is about 75% of the world. These numbers must make any sports fanatic at the sheer scale of the 2016 Summer Olympics Games in Rio.

MAKEACHAMP is very fortunate to have so many athletes, 68 in total competing in ( NUMBER OF SPORTS) who are on their Road to Rio and want to have the honor of representing their country this summer. For any interested athletes, fans or teams check out our special campaign page ( https://makeachamp.com/athletes/type/rio).


2) UEFA European Cup 2016 in France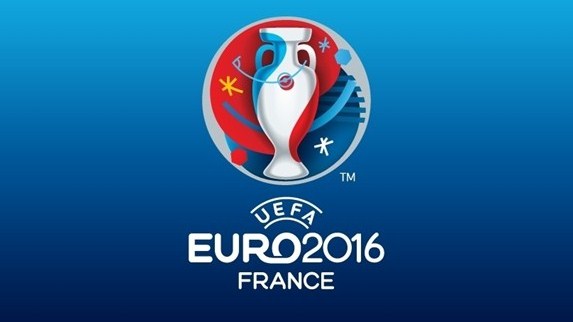 I know all soccer fans around the world are dying of anticipation for this sporting event. The question on many fans' lips is whether Germany can maintain their dominance on the international level. Especially after the 2014 World Cup the Mannschaft is looking to add to its already massive trophy cabinet. June wil be a crazy month for european soccer and the expectations are high.
The gossip will be everywhere and the excitement will be sky high. Will be Spain's dominance be broken and see a new champion? Will there be a repeat and see complete underdogs like Greece pull something spectacular off? That all remains to be seen.

Here is the link to the website for any additional information: (http://www.uefa.com/uefaeuro/)

3) Superbowl 50 in Santa Barbara, California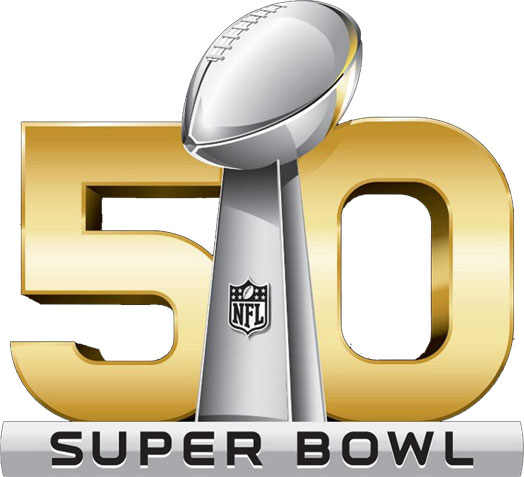 The Superbowl is always a favorite for all football fans and this year is a landmark occasion. Superbowl 50 will be held at Levi's Stadium in Santa Barbara, home of the San Francisco 49ers. This is Peyton Manning's last year in the NFL and he will be sorely missed indeed, can he retire with a final Lombardi trophy and a Superbowl MVP ? The playoffs are kicking off this weekend and can the New England Patriots retain their crown? These are all questions football fans are awaiting to find out with immense eagerness.
As the regular season comes to an end everyone is gobsmacked by the Carolina Panthers 15-1 record. Cam Newton is the hot favourite for the NFL MVP this year and many people are wondering if he can take it all the way to a Superbowl win ( http://www.sfbaysuperbowl.com/#F6QcwhCKJbWlpkpr.97)

4) Ryder Cup- Hazeltine National Golf Course in Chaska,Minnesota USA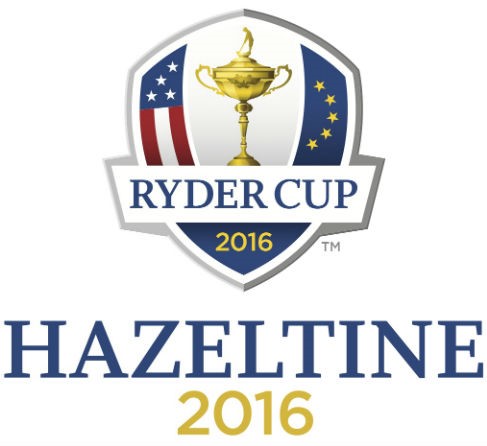 The Ryder Cup is back in the USA for 2016 and can the USA take back the cup from Europe after a very dramatic ending in 2014. USA captain Davis Love III definitely wants to bring the cup home and out of European Captains Darren Clarke's hands. With Tiger Woods supposedly entering his twilight years it remains to be seen if he will be part of Team USA on home soil or will this be his final bow for Team USA? One thing for sure is that it will be an exciting time for all golf fans to watch.
5) Winter Youth Olympic Games in Lillehammer, Norway


2016 is a year for youth winter athletes to showcase their talent to the world. I know for many in countries where Ice Hockey is prevalent this sporting event will be of particular interest. After the World Hockey Juniors many would anticipate Finland to give a very good show.

There you are…. the list of the top five sporting events to have a look at this year. 2016 is going to be an exciting one and we are lucky so much is packed into it.

Vous pourriez aussi aimer: